The Institute of Quarrying Hong Kong Branch is a professional body which unites people of the industry throughout Hong Kong and PRC.
礦業學會 (香港分會)是一個專業團體,團結中國和香港同業內人士
Latest News
IOQ 51th Gala Dinner - 礦業學會週年晚宴
11 November 2023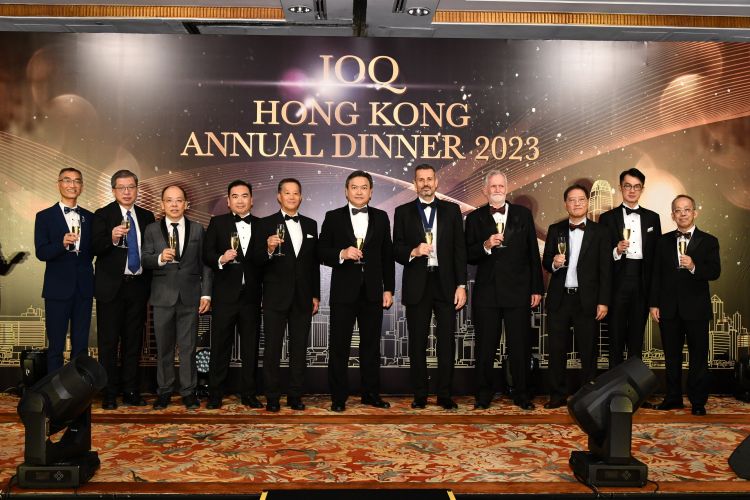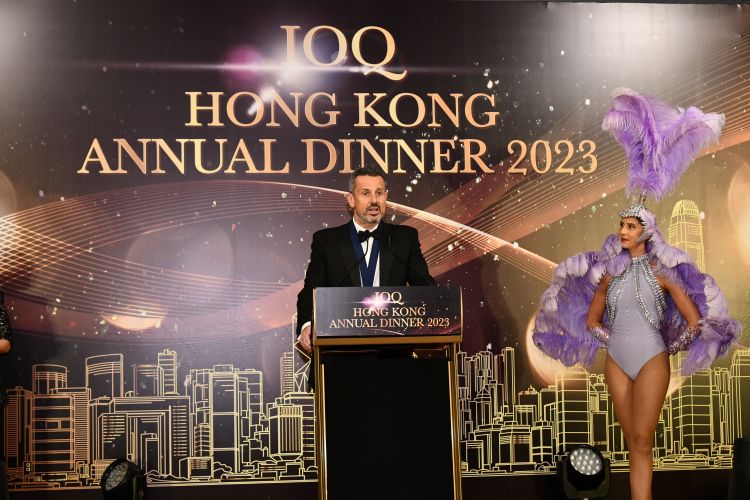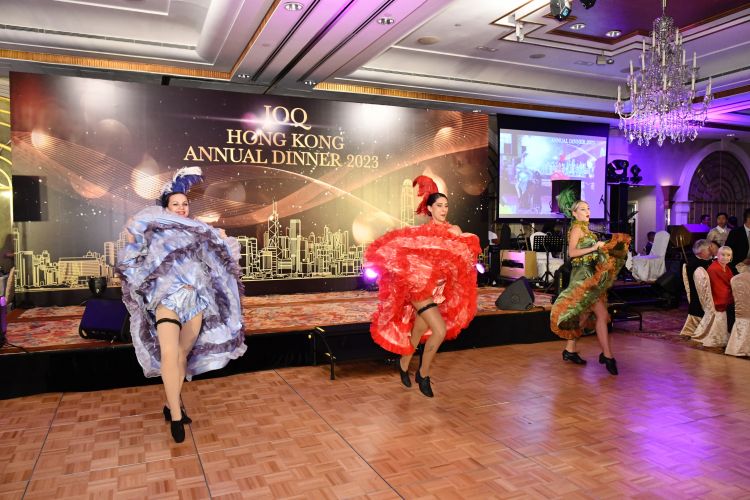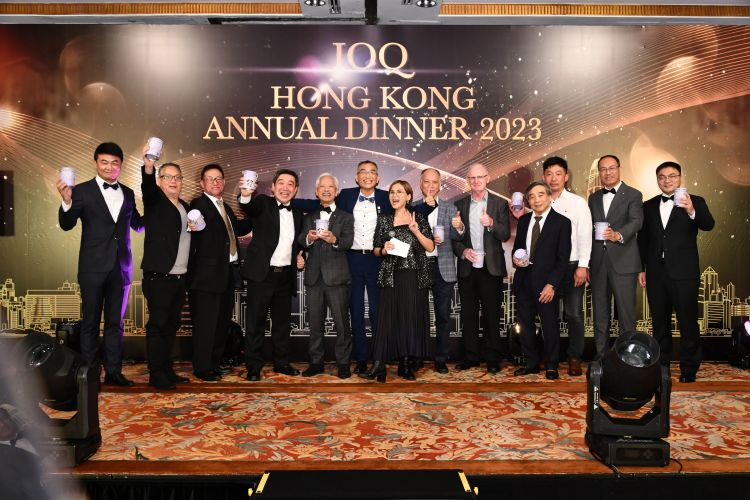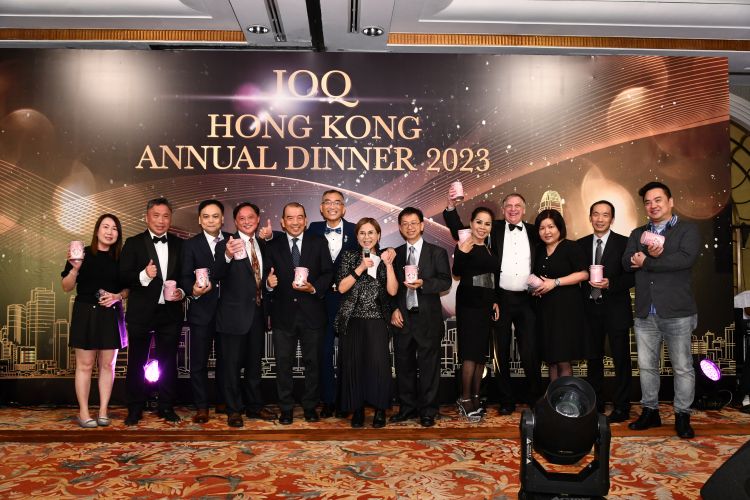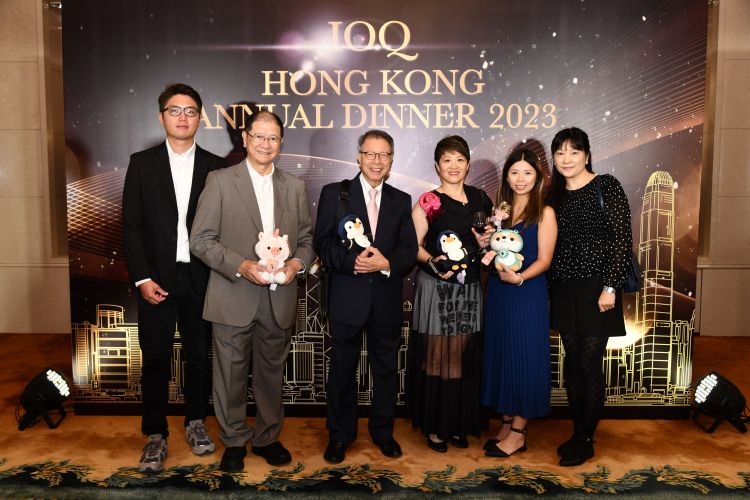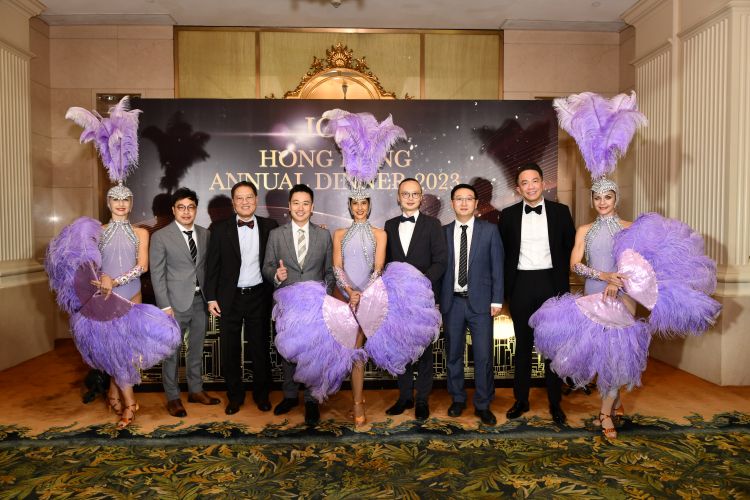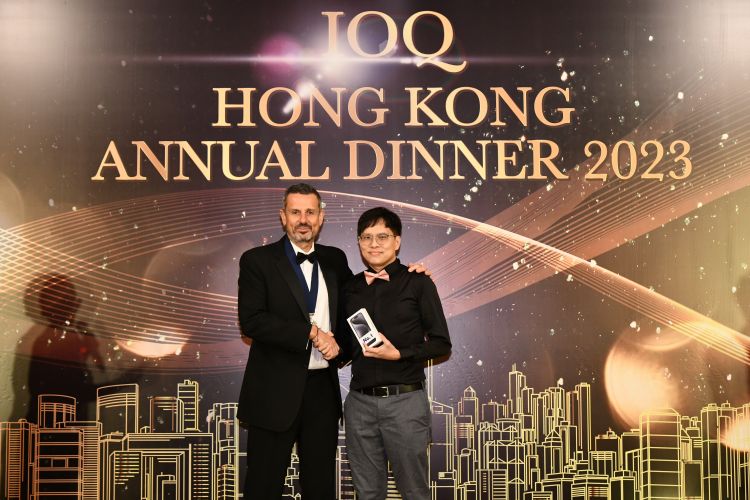 IOQHK Sustainability Seminar Series - Unveiling the Blueprint of Northern Metropolis Discover how the Northern Metropolis could provide affordable housing and economic opportunities for the future of Hong Kong
31 July 2023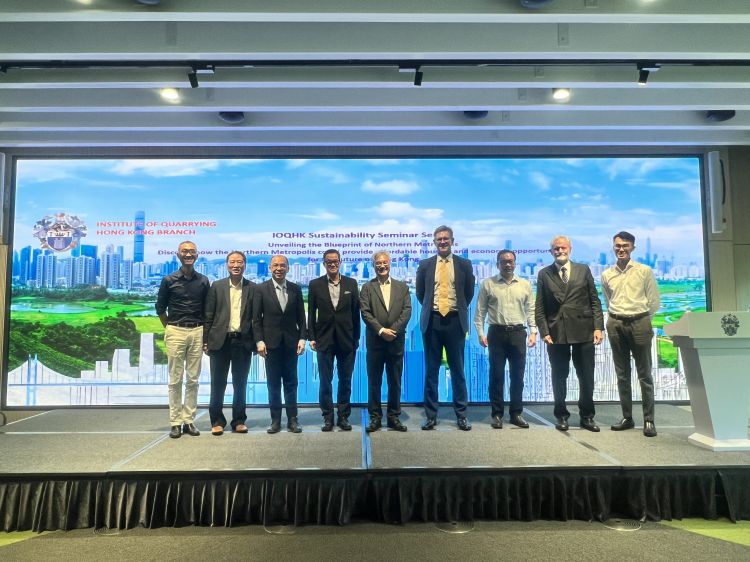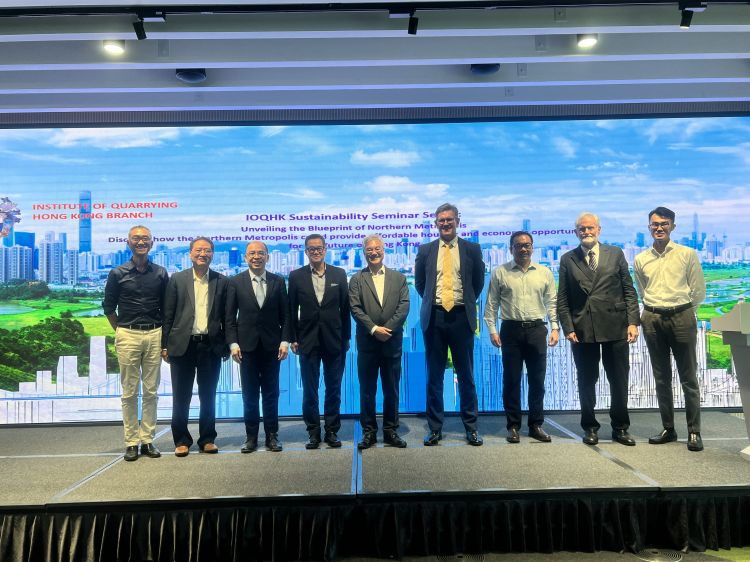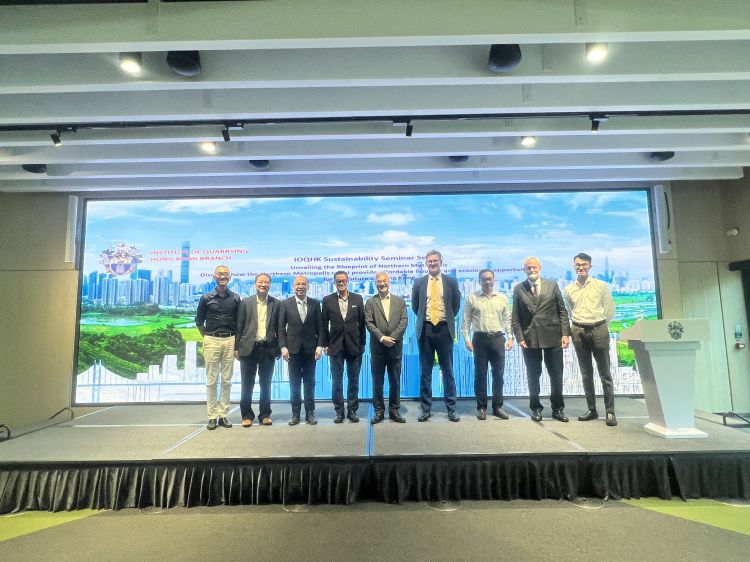 Three Honorary Fellowship Certificates Presentation and Welcome New Committee member
27 March 2023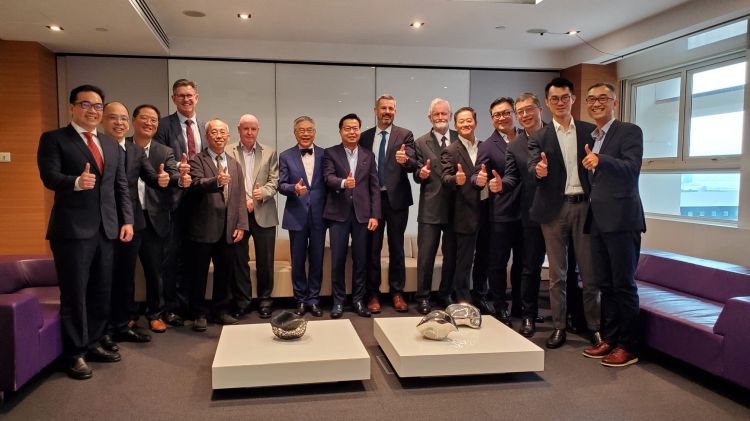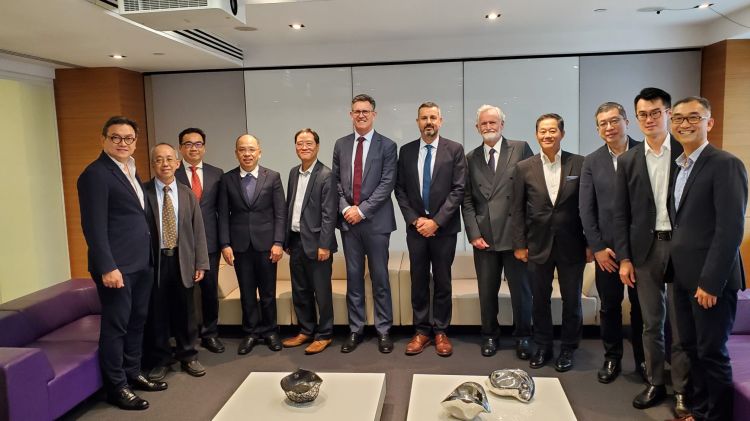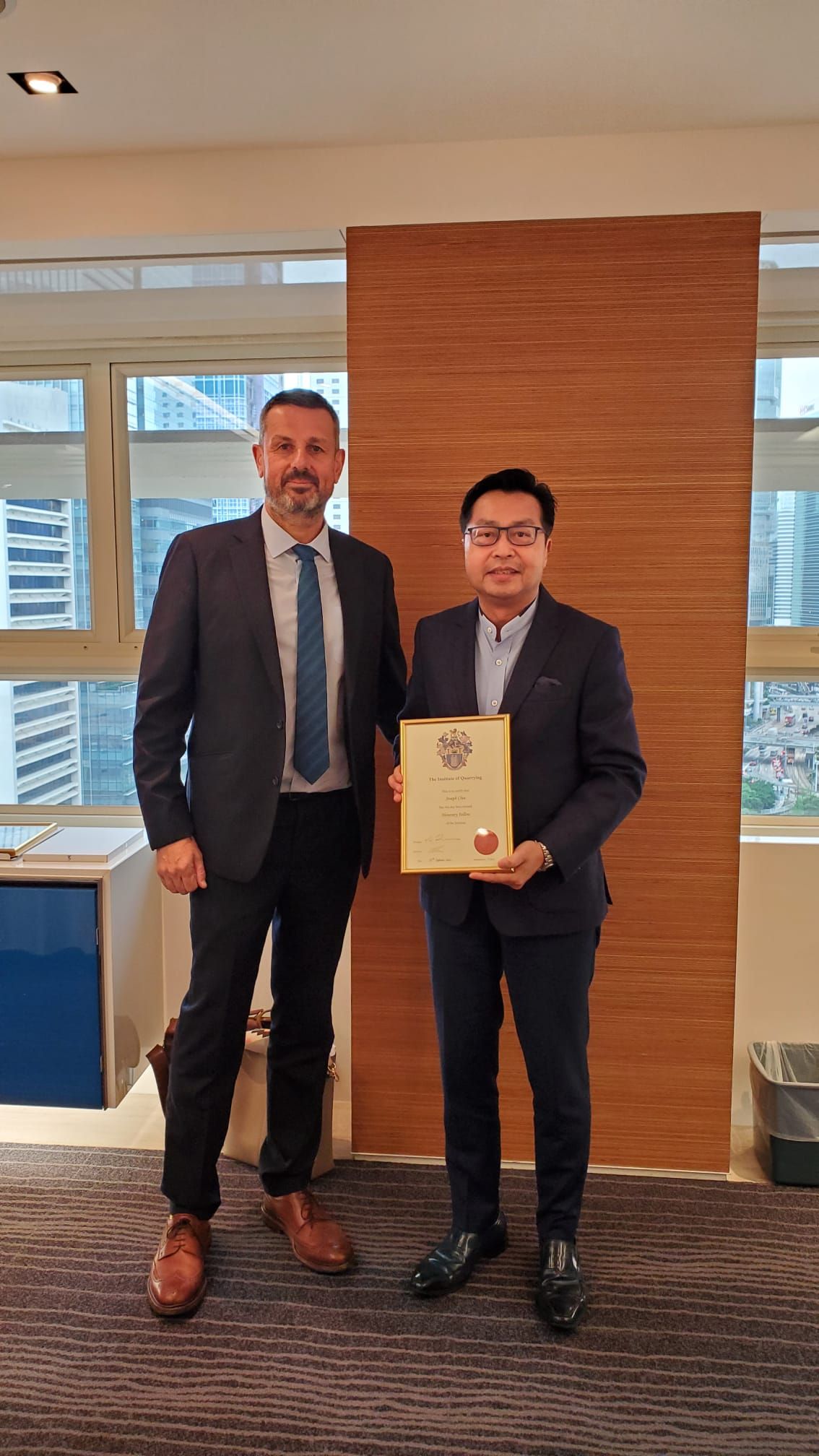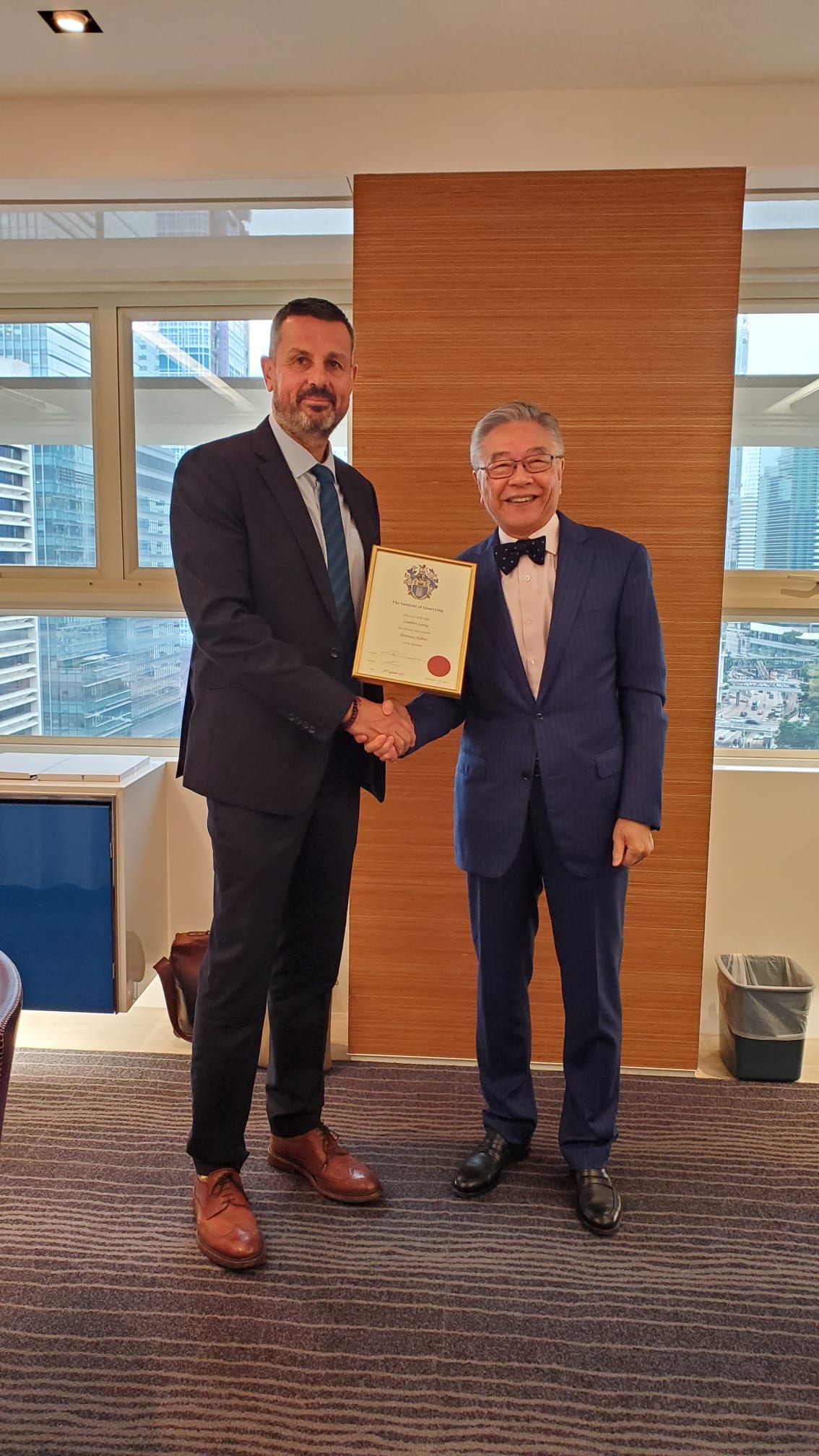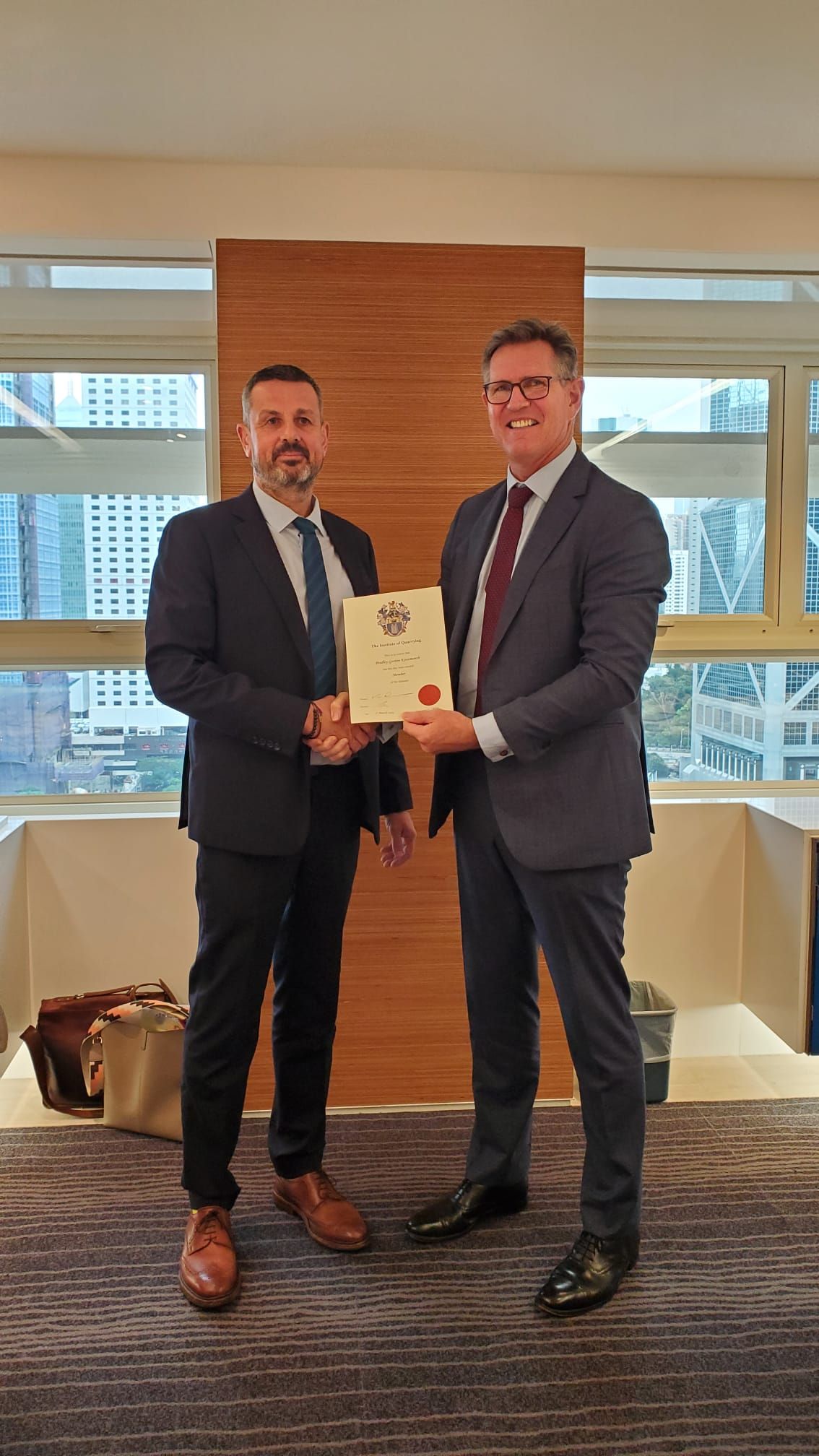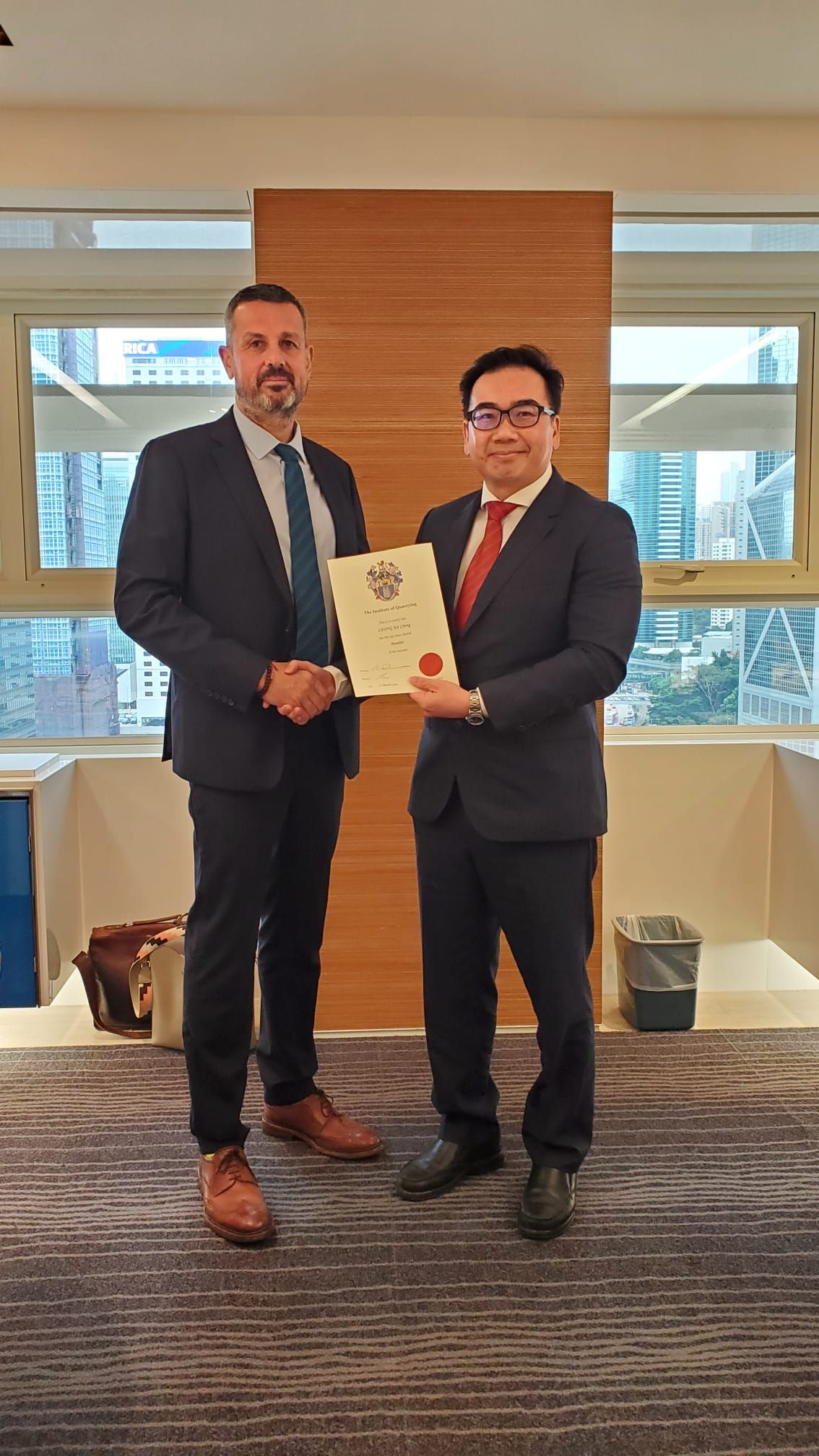 Hybrid Conference - Quarrying and its Place for the Future of Hong Kong
22 August 2022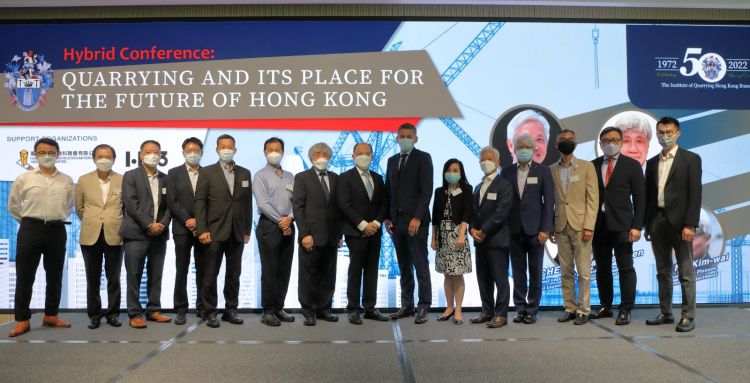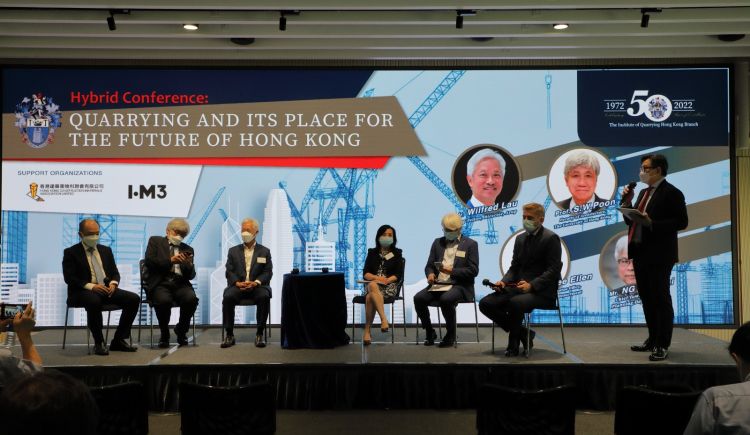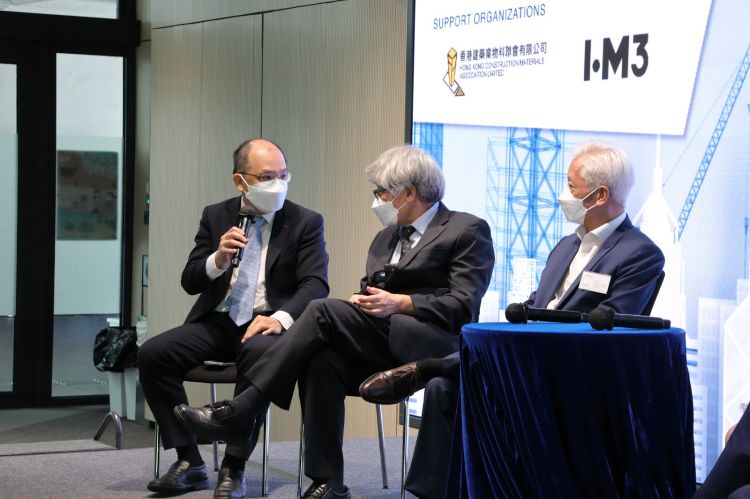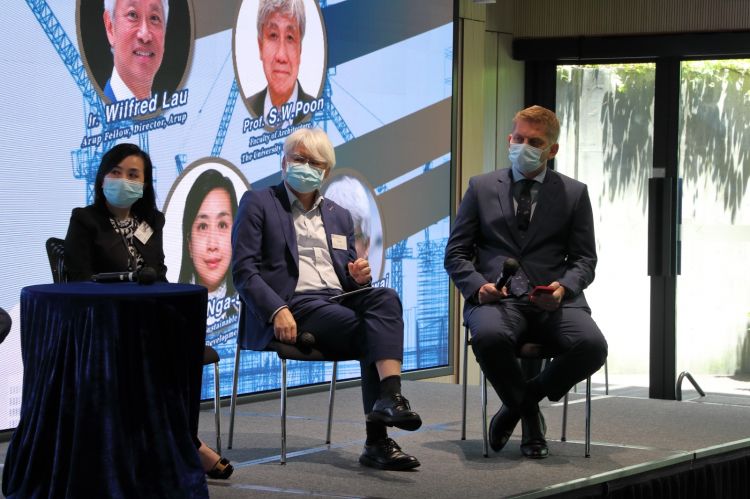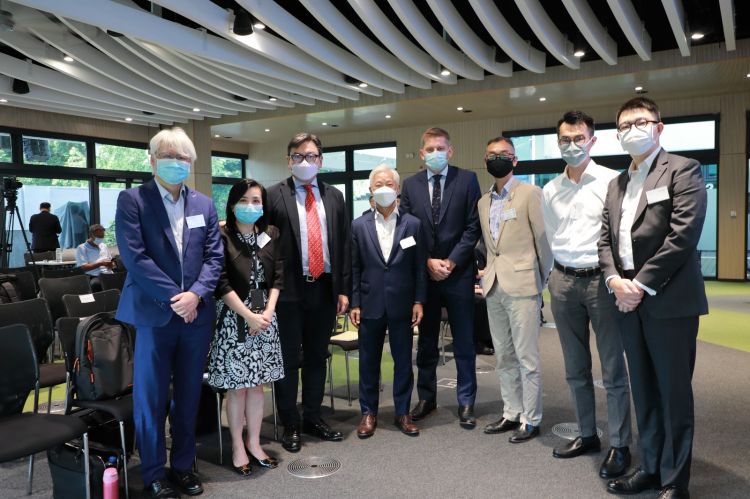 Webinar - Rock Products Extraction from Cavern
10 September 2021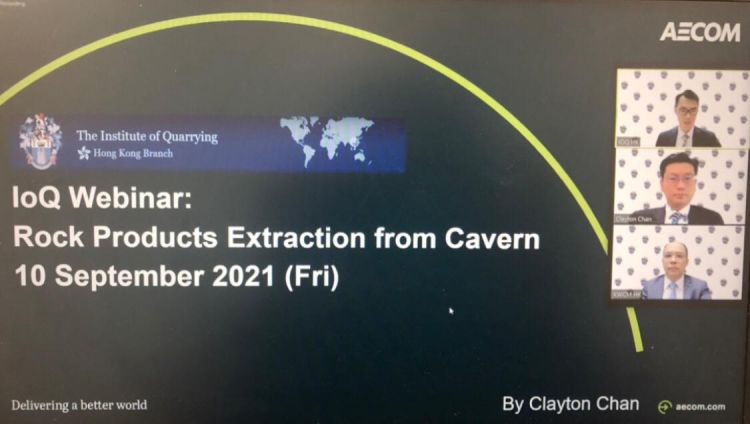 The 48th IOQ HK Branch Annual General Meeting - 礦業學會 (香港分會) 第48屆年度會員大會
15 March 2021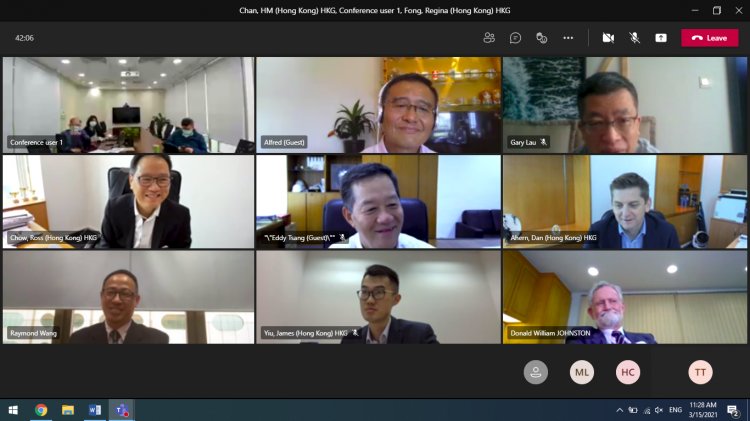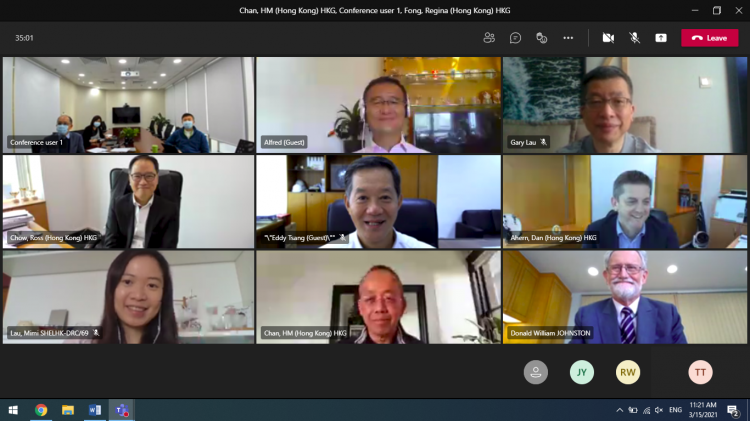 Lunch Presentation - Forensic Investigation
28 June 2019
The first technical lunch presentation of the year was held at the Regal Kowloon Hotel on Friday 28 June 2019, with the topic of Forensic Investigation delivered by Dr. Chan Chun. Dr. Chan acquired his PhD on Metallic Materials from the University of Manchester specialising in metallurgy, corrosion and welding failure He is currently a materials expert with Hawkins, a well-established and respected firm specializing in forensic investigation and root cause analysis for the insurance, legal and risk management professions.
Dr. Chan's technical presentation focused on the work of forensic investigation from testimonies analysis of incidents, to site visits, laboratory tests, and ultimately expert testimony. Having run through a number of interesting case examples, Dr. Chan explained how the application of forensic materials science after an incident, can help the industry raise standards, improve safety and save costs. Interestingly, Dr. Chan explained that in most cases the scientific evidence concludes that the root cause of equipment failure, tends to be human.
The technical lunch presentation was very well attended with some 35 members and guests, and a total of 12 CPD Certificates issued.
IOQ Branch Chairman Ng Heong-Chen, thanked Dr. Chan on behalf of the members for a most interesting and enlightening presentation, and presented him with an IOQ Hong Kong Branch souvenir.
The Chairman also welcomed our newest IOQ Member, Mr. Lo Tsz Leung, Vincent, and presented him with his Membership Certificate.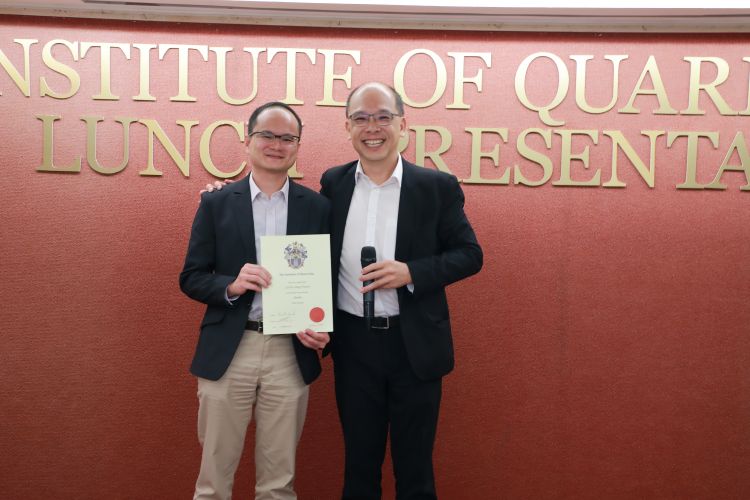 本年度首次技術午餐會於2019年6月28日星期五在富豪九龍酒店舉行,由Dr. Chan Chun主持的法庭調查。陳博士在曼徹斯特大學獲得金屬材料博士學位。他目前是Hawkins的材料專家,Hawkins是一家知名的公司,專門從事法庭調查和保險根本原因分析,法律和風險管理專業。

陳博士的演講側重於法庭調查的工作,從事故的證詞分析,實地考察,實驗室測試,以及最終的專家證詞。 陳博士介紹了許多有趣的案例,解釋了事故發生後法醫材料科學的應用如何幫助行業提高標準,提高安全性並節省成本。有趣的是,陳博士解釋說,在大多數情況下,科學證據得出結論,設備故障的根本原因往往是人類。

技術午餐會上有大約35名會員和嘉賓參加,共發布了12份CPD證書。

礦業學會(香港分會)主席黃雄進先生代表會員感謝陳博士有啟發性及有趣的演講,並向他贈送了一個礦業學會(香港分會)的紀念品。
主席還歡迎我們最新的IOQ成員Mr. Vincent Lo Tsz Leung, 並向他頒發了會員證書。
Welcome our New Fellow member (David Chen & Dan Ahern) - 歡迎我們的新會員
7 May 2019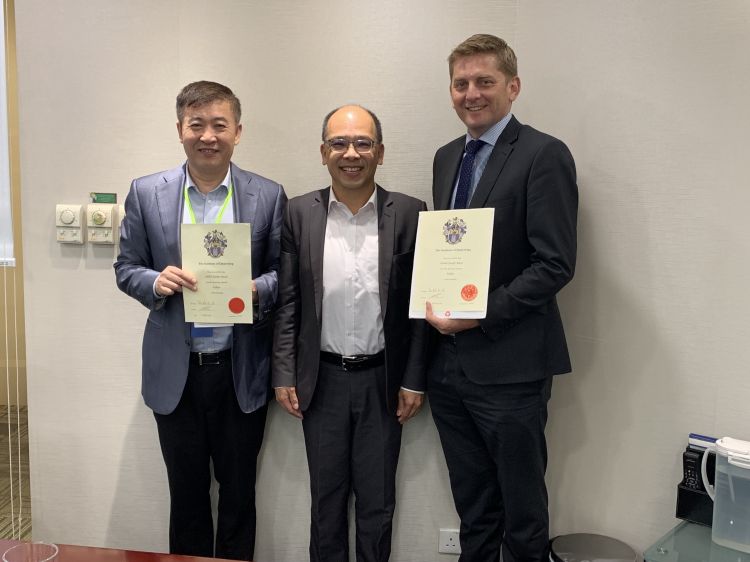 Events
11 November 2023
Annual Dinner 2023
The IOQ Anniversary Gala Dinner, will be held on the 11 November 2023, at the Kowloon Shangri-La.
31 October 2023
SENTX Technical Visit: Landfill Management & its Sustainable Measures by IOQ (HK)
Date: 31 October 2023
Meeting Point: Hang Hau MTR Exit A
Time: 13:45
Return Time: 17:00
31 July 2023
IOQHK SUSTAINABILITY SEMINAR SERIES
Unveiling the Blueprint of Northern Metropolis
Discover how the Northern Metropolis could provide affordable housing and
economic opportunities for the future of Hong Kong
Time: 10:30 - 12:45
Venue: Zero Carbon Park, Kowloon Bay
24 May 2023
IOQHK TECHNICAL TRAINING ON SUSTAINABILITY
Discover How Geopolymer Materials May Benefit the Environment and Change the Construction Industry
Time: 10:30 - 12:45
Venue: Zero Carbon Centre, Kowloon Bay
27 March 2023
The 50th IOQ HK Branch Annual General Meeting